AAUW Branch Membership Dues for July 1 2022 – June 30 2023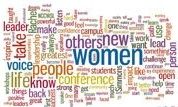 $67 National Association
$20 State
$20 SCV Branch
$107 Total
You can now renew your own AAUW membership with your personal credit card. Reminder: You will be paying all of your dues — branch, state, and national — at once.
The instructions for renewing online are given below.
 Go to www.aauw.org
 Click Login at the top of the page next to the join button.
 Enter your Member ID and Password (originally used for the Member Services Database (MSD) Use the support links below the login box if you've forgotten your Password, don't know your Member ID, or register, if you never had a pass word before. You have successfully
logged in when the Login button display changes to HELLO, YOUR NAME. You can now access member only areas throughout the site.
 Scroll to the bottom of any page and click Member Tools, a secured member's only area.
 Scroll down to the Member Services Database and click Visit Here
 Click Renew My Member to open the renewal form and renew your membership with a credit card!
Or you may use the link below to print a form for mailing.
2022-23-AAUW-Membership-Renewal-Form
2022-23-AAUW-New-Member-Application
The Santa Clarita Branch of AAUW cordially invites you to join us and contribute your voice on critical issues affecting women and girls, and benefit from the fun of various interest groups and the experience of new friendships!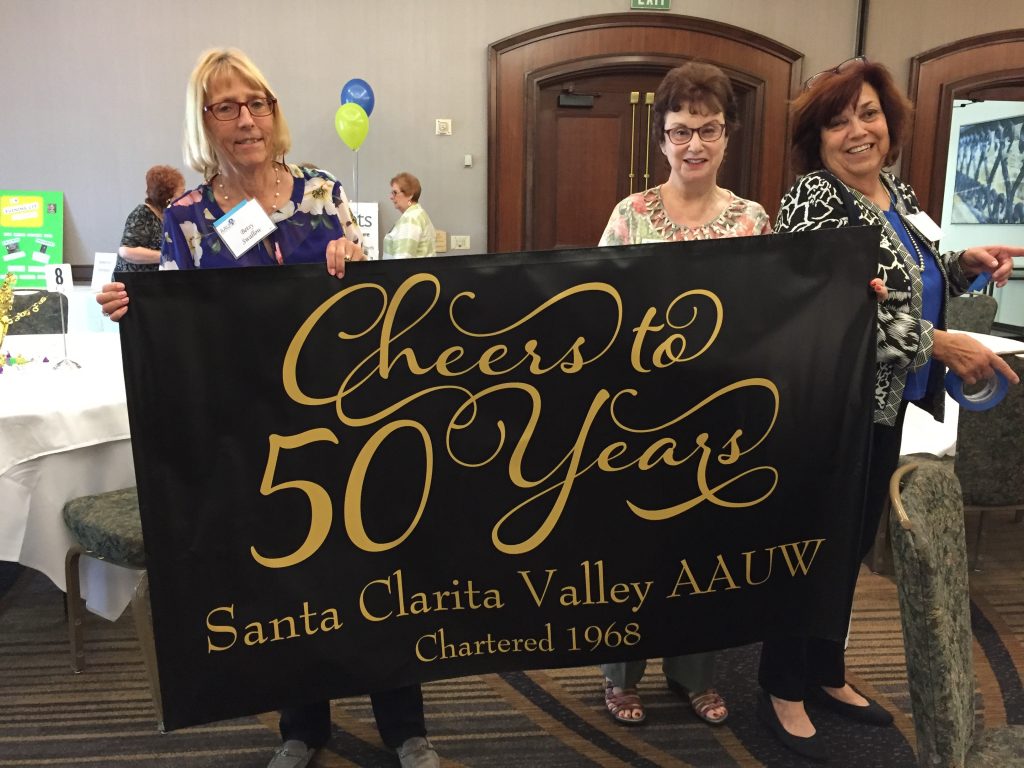 AAUW Celebrates 50 years in the Santa Clarita Valley
AAUW membership consists of individual and college/university members
If you hold an associate's or equivalent, bachelor's, or higher degree from a regionally accredited college or university, you can join AAUW as an individual (member-at-large) or as a member of one of AAUW's 1,000 branches. Branch members also belong to the national organization.
If you are an undergraduate in a two-or four-year regionally accredited educational institution, you can join as a student affiliate of a branch or a student-affiliate-at-large. The cost is $18.81.
Qualified institutions are educational institutions that offer recognized associate, baccalaureate, or higher degrees and that have full regional accreditation (including two-year or community colleges) or appropriate professional association approval.
In principle and in practice, AAUW values and seeks an inclusive membership, workforce, leadership team and board of directors. There shall be no barriers to full participation in this organization on the basis of age, disability, ethnicity, gender, gender identity, geographical location, national origin, race, religious beliefs, sexual orientation or socioeconomic status.