For more information or to participate: historicalwomen@twc.com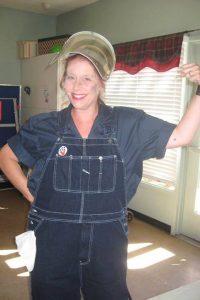 The Women In History program has been an integral part of the education of the Santa Clarita Valley public and private elementary, middle school and high school students since 1987. Beginning in March, in partnership with individual PTA's and school faculties, women perform in five or six costumed, first-person dramatizations of influential women in history – some famous, some forgotten in time. Participants share a unique knowledge and deep respect for the accomplishments of these historical role models. As a culmination of the program, a special presentation is also made for the community in April.
    2019 Women in History Selections:
Serena Williams: Tennis player
Babe Didrikson Zaharias: Olympic track champion
Danica Patrick: Race car driver, entrepreneur
Eugenia Medvedeva: Russian ice skater
Holley Mangold: American championship weightlifter
Mia Hamm: Soccer player
2018 Women in History presentation, April 17 – Barnes and Noble Bookstore.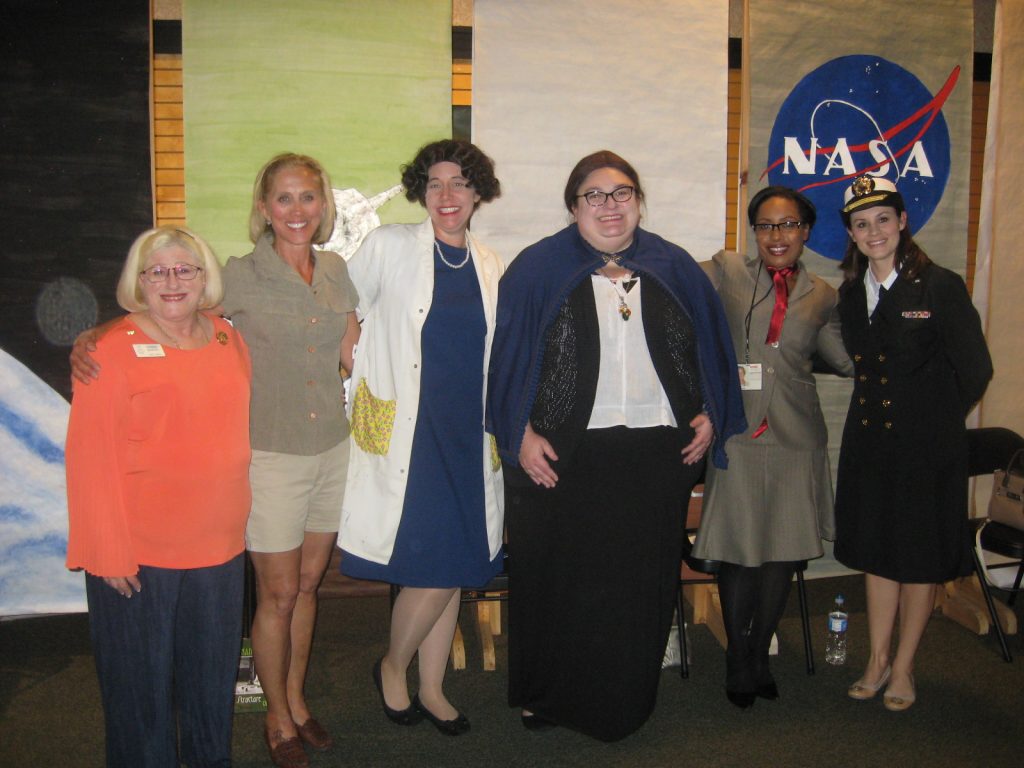 AAUW would like to thank the volunteers who work diligently to perform these roles and we are grateful for the commitment that PTA's and school faculties continue to show for this unique educational experience.
Bringing History to Life  January 2017
With little more than a construction paper kitchen set as a backdrop, Julia Child was brought back to life for a rapt audience at the Santa Clarita Valley Senior Center.
At 6' 2", with a booming voice and relentlessly cheerful personality, Julia Child was an unlikely culinary who found her passion for cooking while living in Paris, France.
The journey from Pasadena rich kid to revered international chef was long and fascinating, as Willard illustrated with passion throughout the hour-long spoken word performance.